23rd April 2021 is the celebration of children's books at the Academy of Fine Arts in Katowice!
The 7th edition of A well designed book – let's start with the children, like the previous ones, will combine several events: a competition for the best book design for the youngest recipients, a scientific conference focused on their design, numerous exhibitions and workshops for students.
The latest edition of the competition is now open – we are accepting applications by illustrators and book designers until 30 June 2020. You can read the details HERE.
This year's conference, traditionally under the slogan: A book for children – how is it done?, will discuss issues related to taboos and difficult problems of childhood, as well as the emotional and spiritual development of children. These complex topics will be presented from various perspectives by our speakers – theorists and practitioners of children's book design.
We will gradually reveal their names – today we are happy to announce that the Master of Illustration presented in this edition will be Joanna Concejo, who may answer some questions at the conference, but in her main exhibition at the Roundabout Art Gallery – When will the currants ripen? – she'll probably also ask some.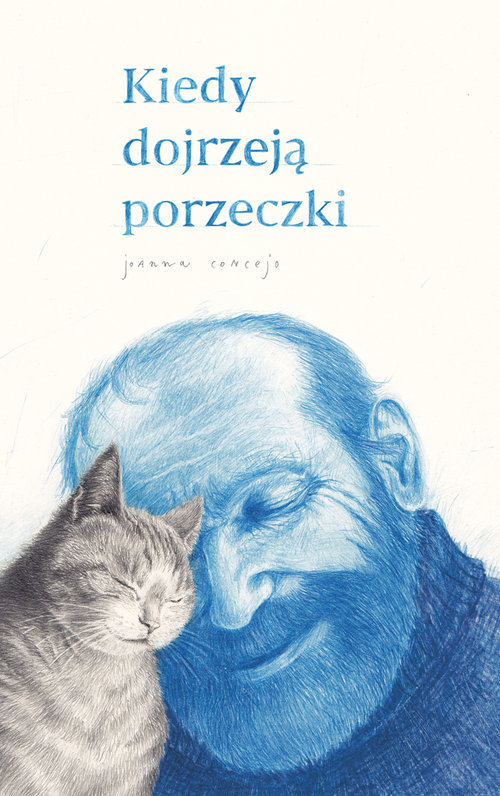 This is not the only exhibition we will have for you. In the footsteps of Joanna Concejo we will follow the path of the relationship between image and literature. On the exhibition inspired by the work of Olga Tokarczuk we will show the works of artists of different generations associated with the Academy of Fine Arts in Katowice – lecturers, graduates and students – blurring the boundaries between illustration and art.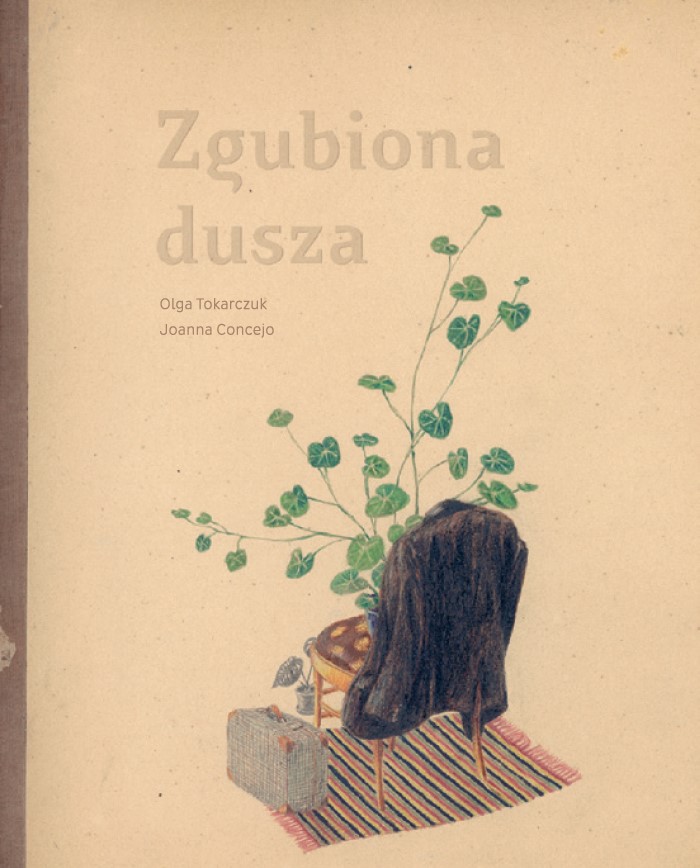 As always, we will also arrange the post-competition exhibition presenting the best young artists selected from among the participants of the competition – giving voice to the latest trends in illustration for children.
The program will also include workshops for students and children. Thanks to them, the former will be able to improve their skills under the care of experienced practitioners and better prepare their entry into the publishing market.
Children, on the other hand, will be encouraged to read and look at books, introducing them to the world of art in different, non-obvious ways.
We have a rich programme full of surprises ahead of us. We encourage you to follow our website or Facebook page where we will inform you about the details up to the final of the event, 23 April 2021.

Organizers:
Partners – Publishing Houses:
Media patrons: