Results of the 7th edition of the Competition
On May 8 2021, as part of the 7th edition of the event A well designed book – let's start with children, the POST-COMPETITION EXHIBITION was officially opened at the Roundabout Gallery of the Academy of Fine Arts in Katowice, during which the results of the competition were announced.
The submitted works were evaluated by 3 independent groups – the Competition Jury, the Children's Jury and the Publishers' Jury – which among 80 works of 74 authors, granted the following awards and distinctions:
THE COMPETITION JURY:

1st PRIZE & CHILDREN'S JURY PRIZE
Tzu-Chun Chang – Some People and Today is the day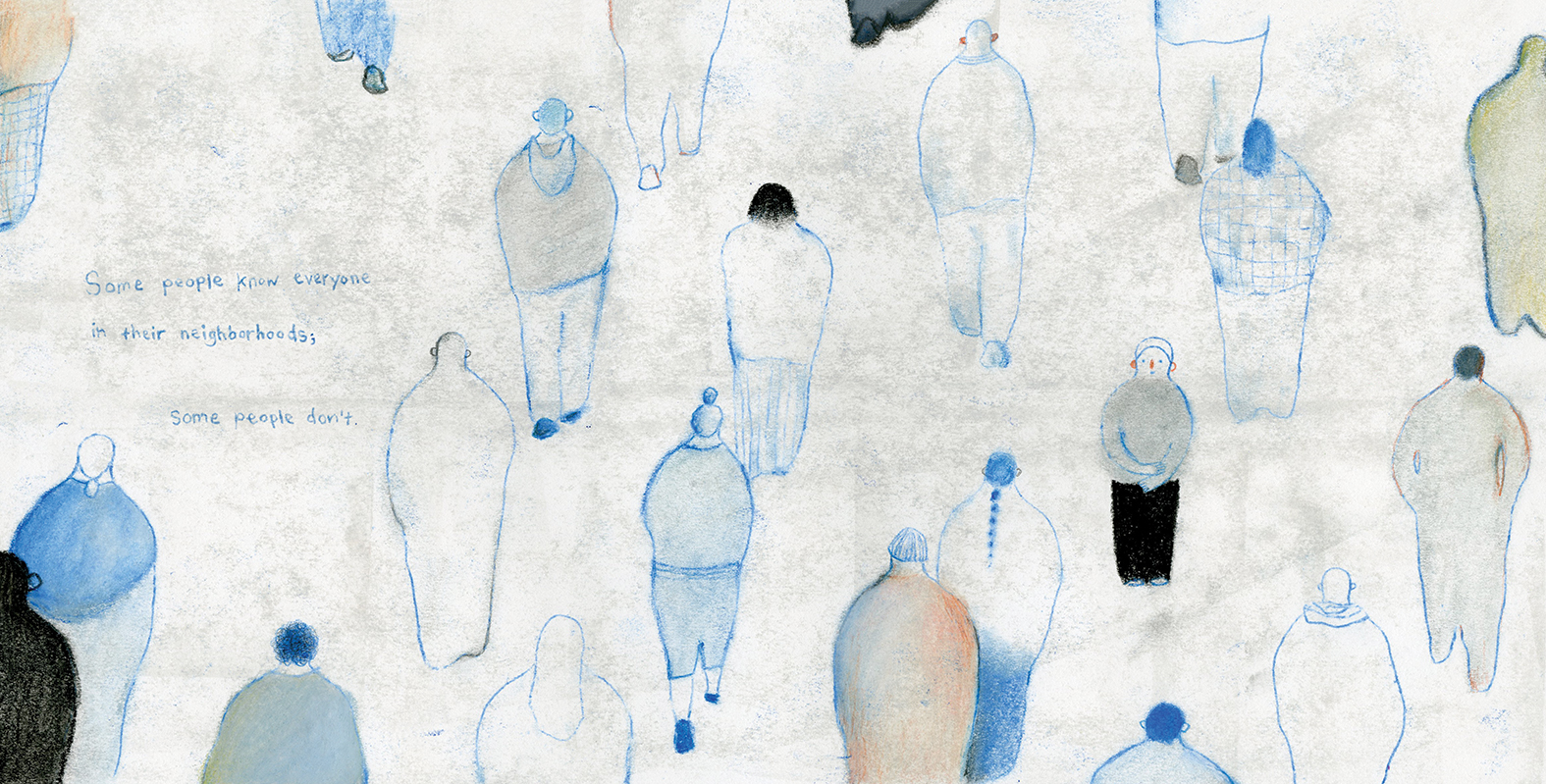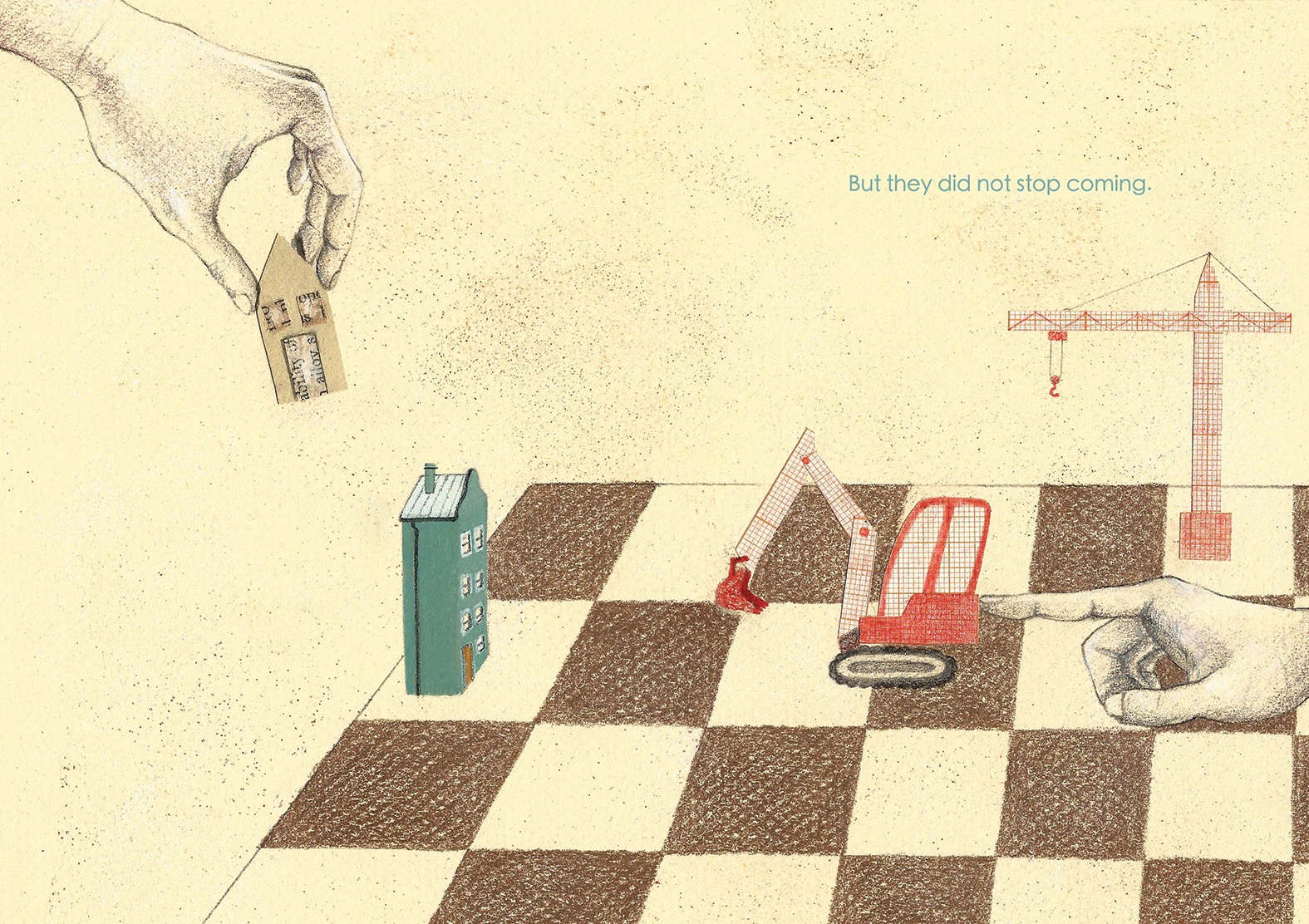 2nd PRIZE & CHILDREN'S JURY PRIZE
Martyna Kostrzycka – How Coyote Brought Fire To The People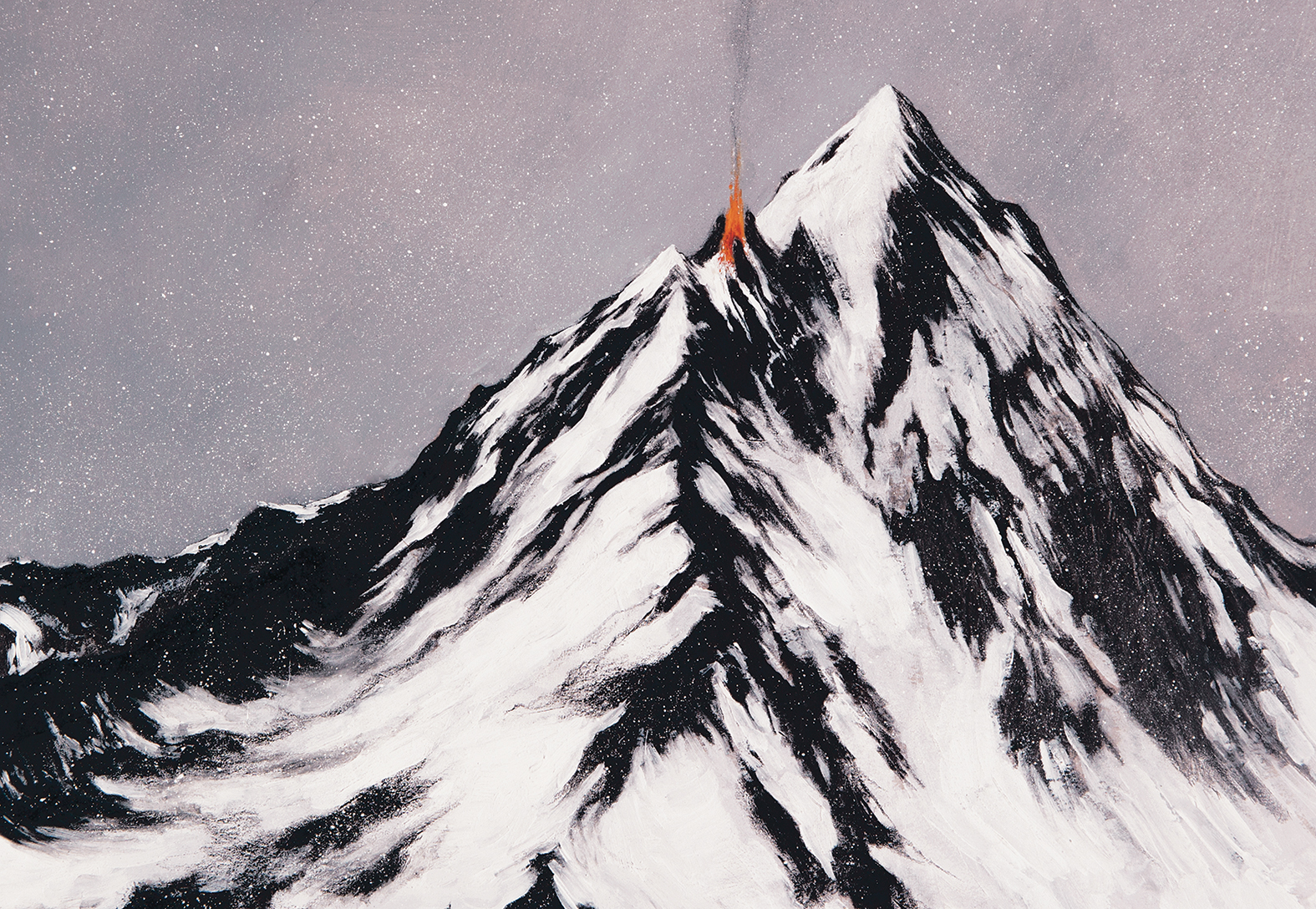 3rd PRIZE
Sylwia Krachulec – Deceptive Appearances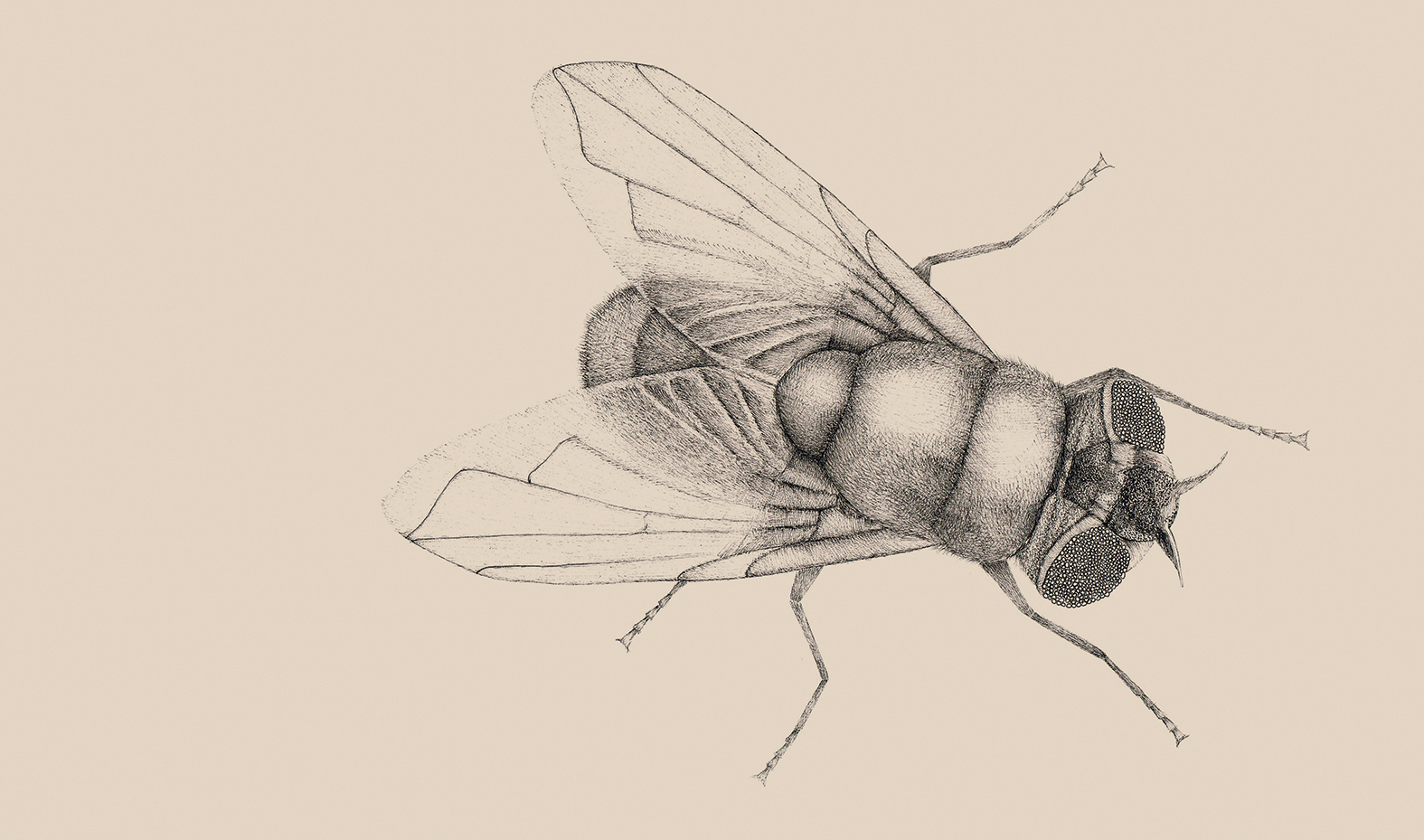 THE JURY'S HONORABLE MENTIONS:
Kalina Brataniec – Organika – also awarded with CHILDREN'S JURY PRIZE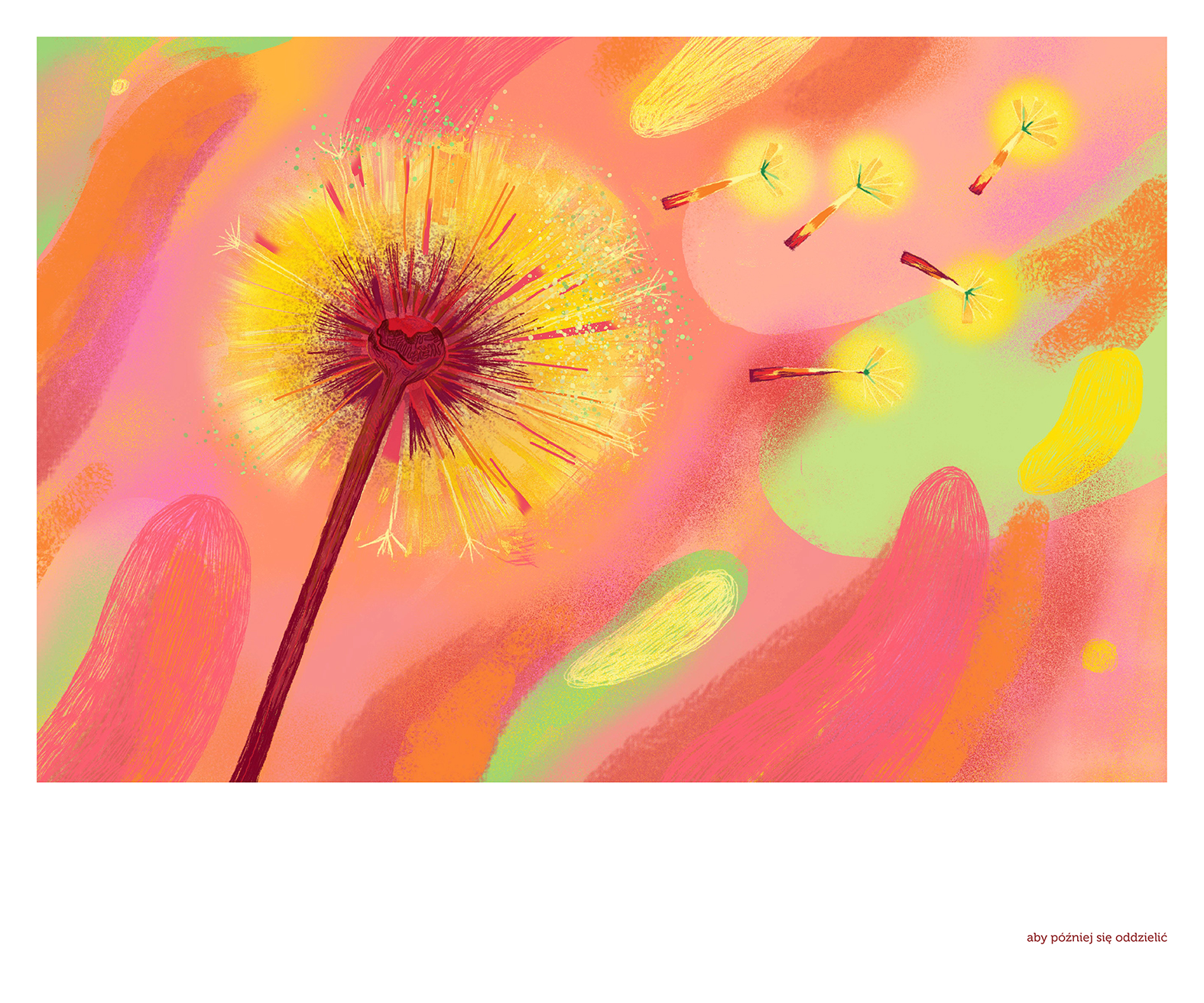 Nina Budzyńska – Ola in a reef and Tiger Friend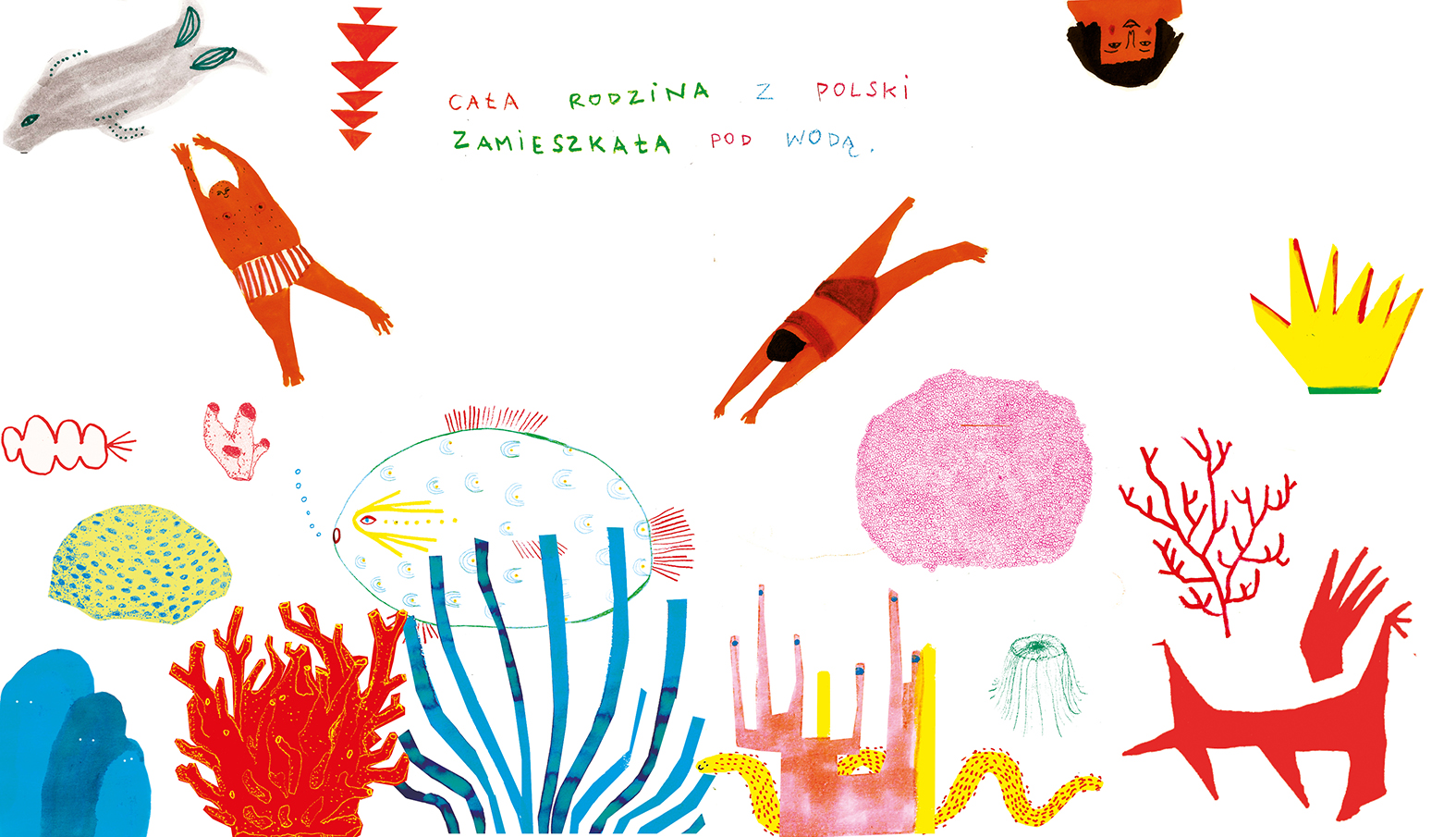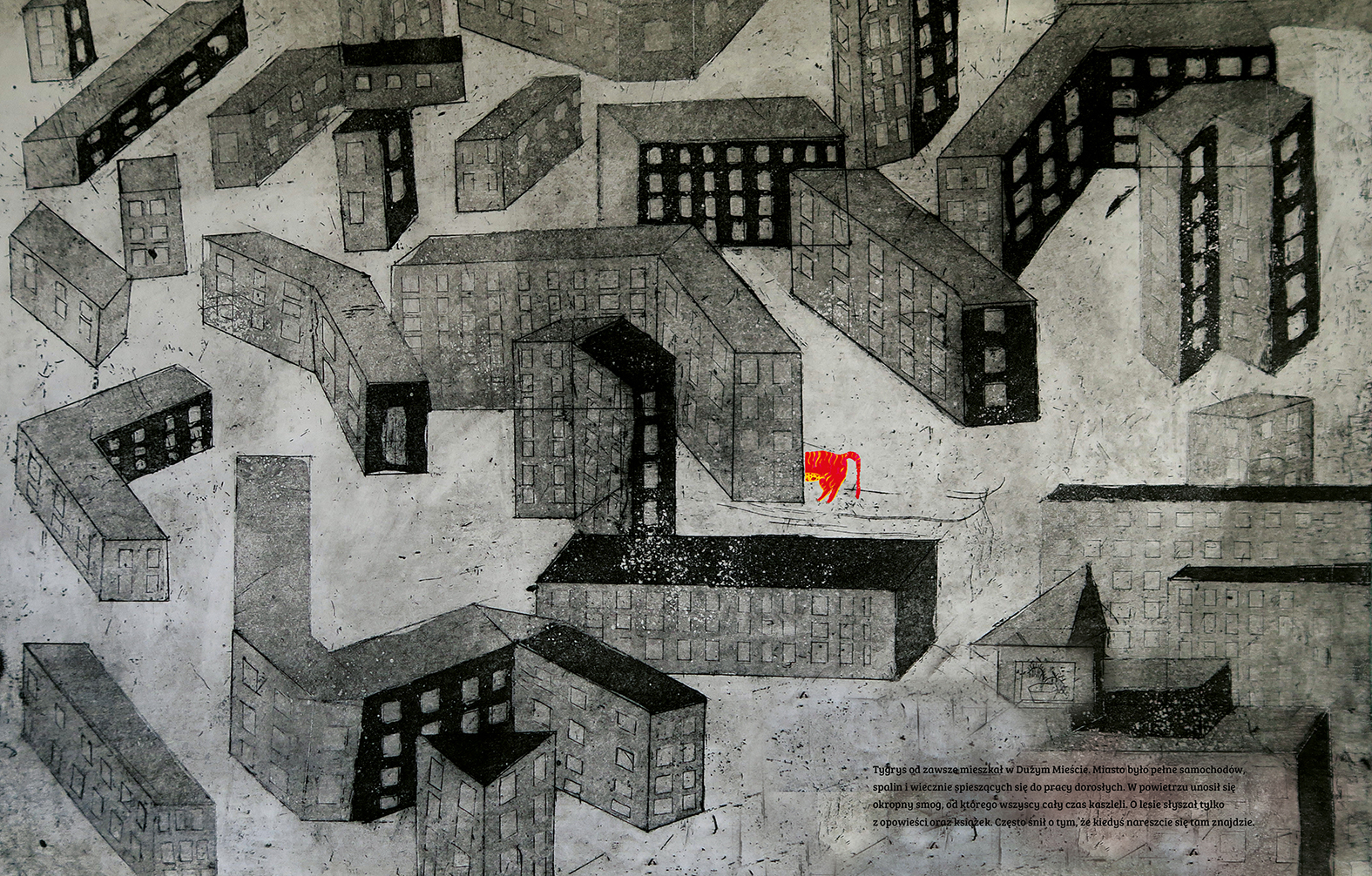 Alicja Grobelka – Megalopolis


Karolina Hyla – All in your hands. First aid for the whole family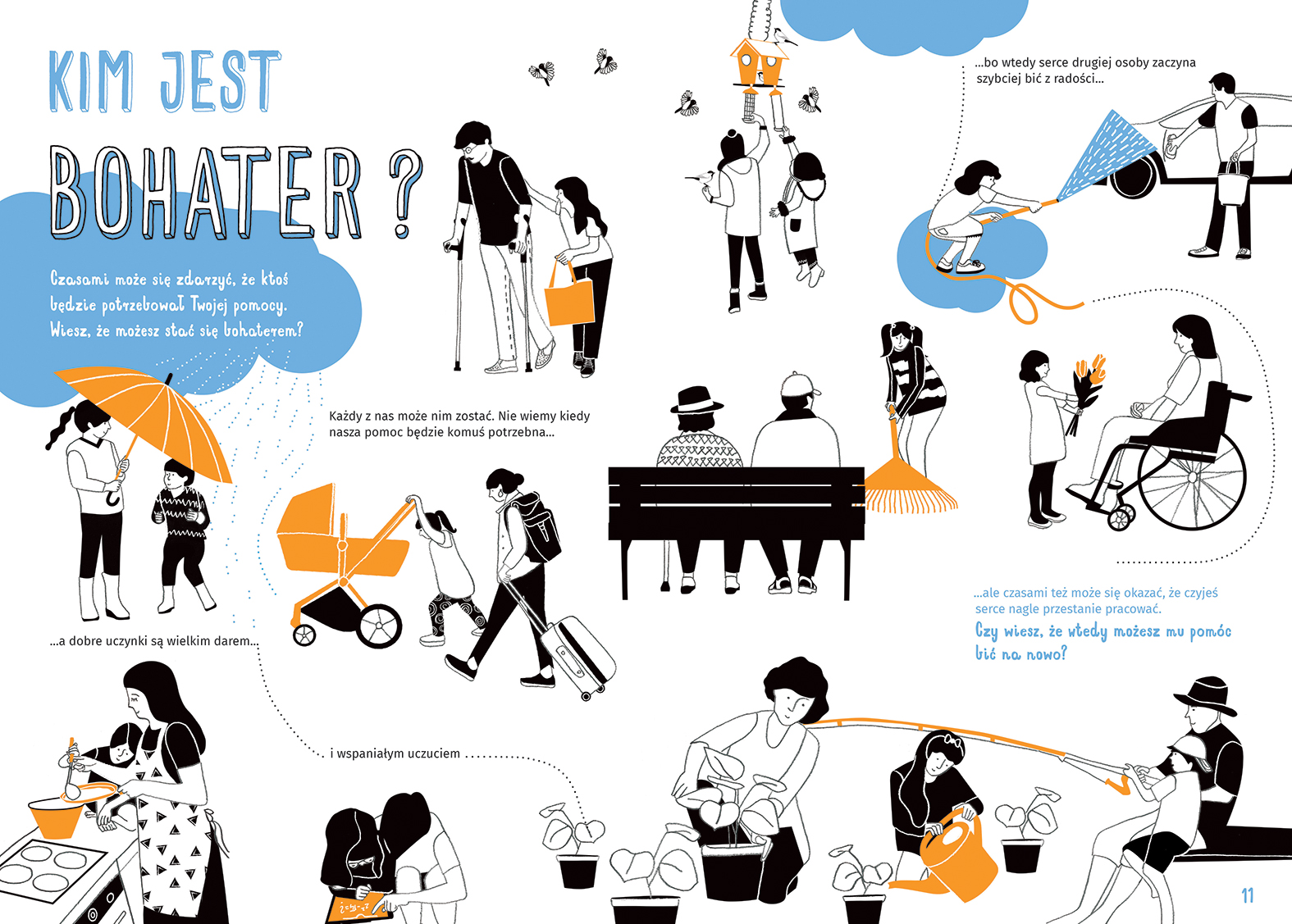 Iida Pohjolainen – Tuittu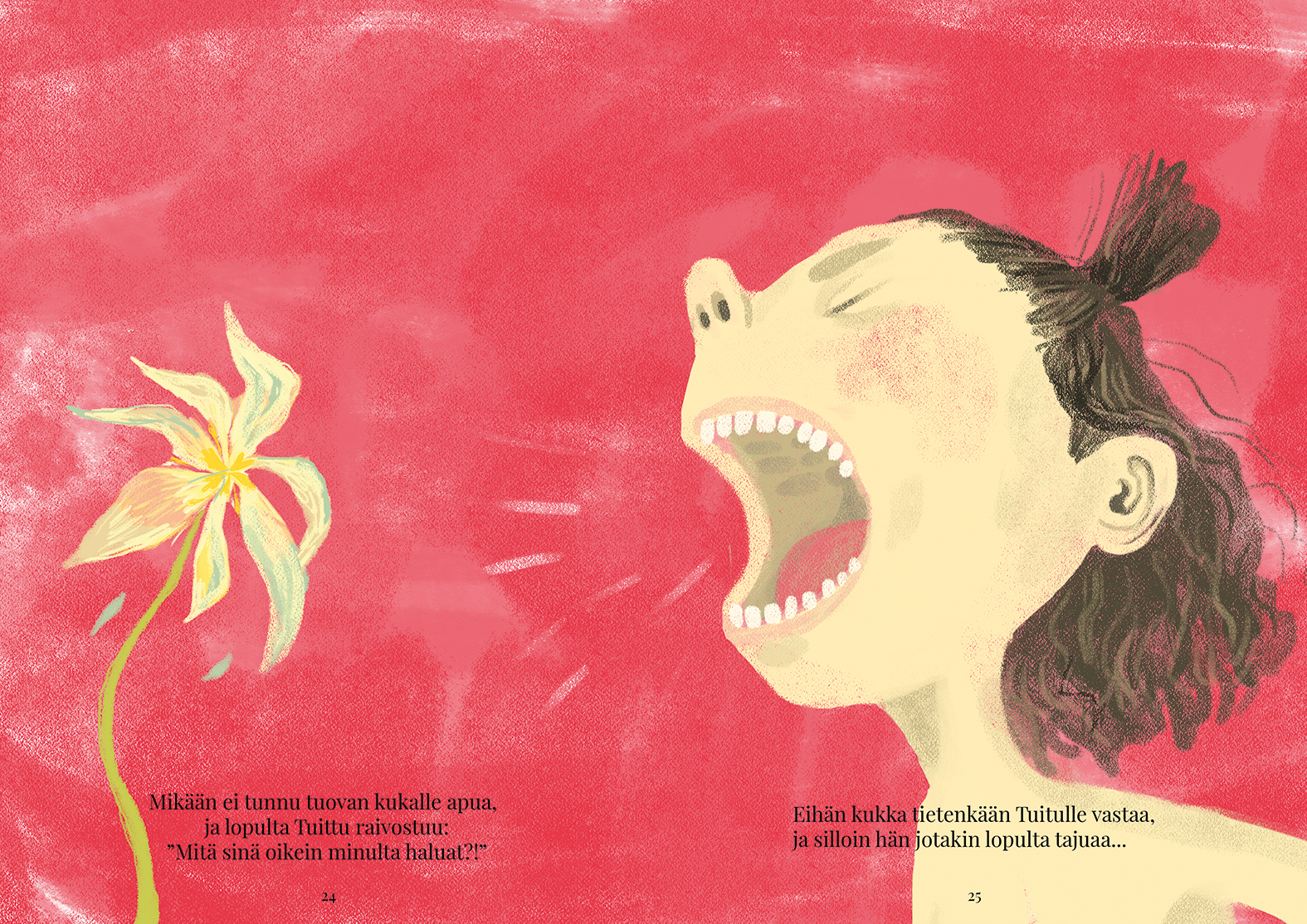 Paulina Strojniak – The elephant that wanted to touch the trunk with its tongue and The Wishing-Table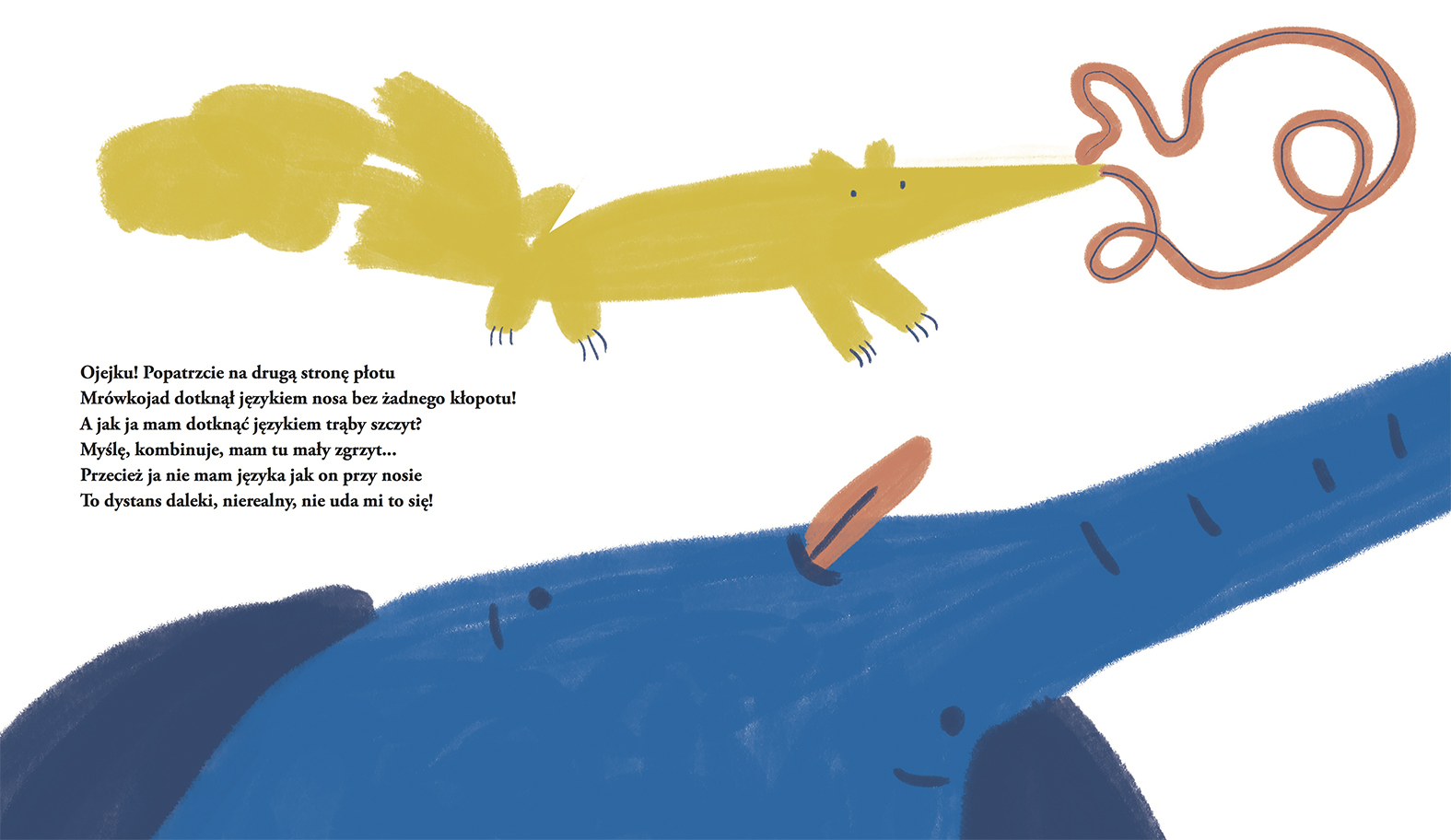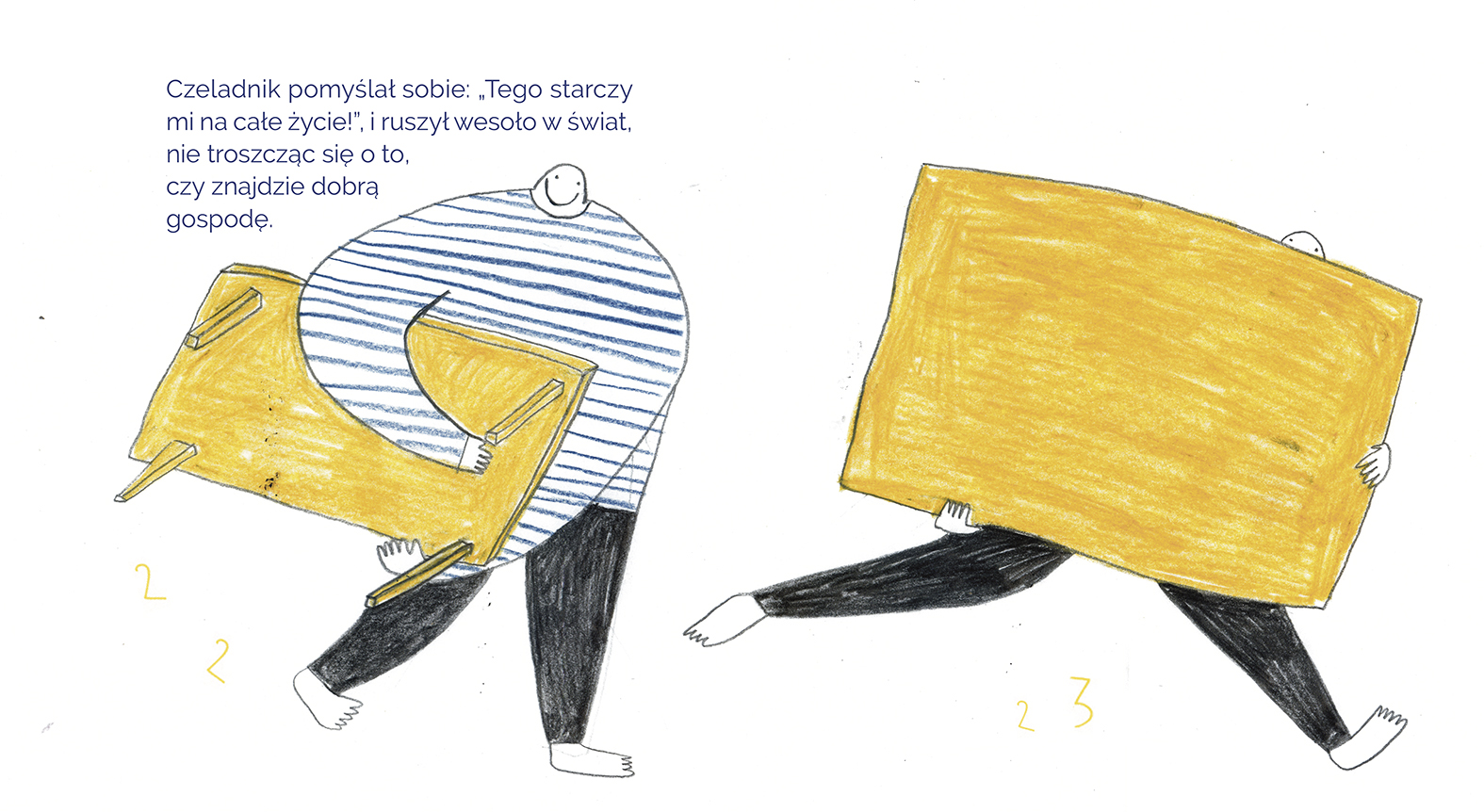 Aleksandra Włodarczyk – Physics for people in the bathtub and Murmur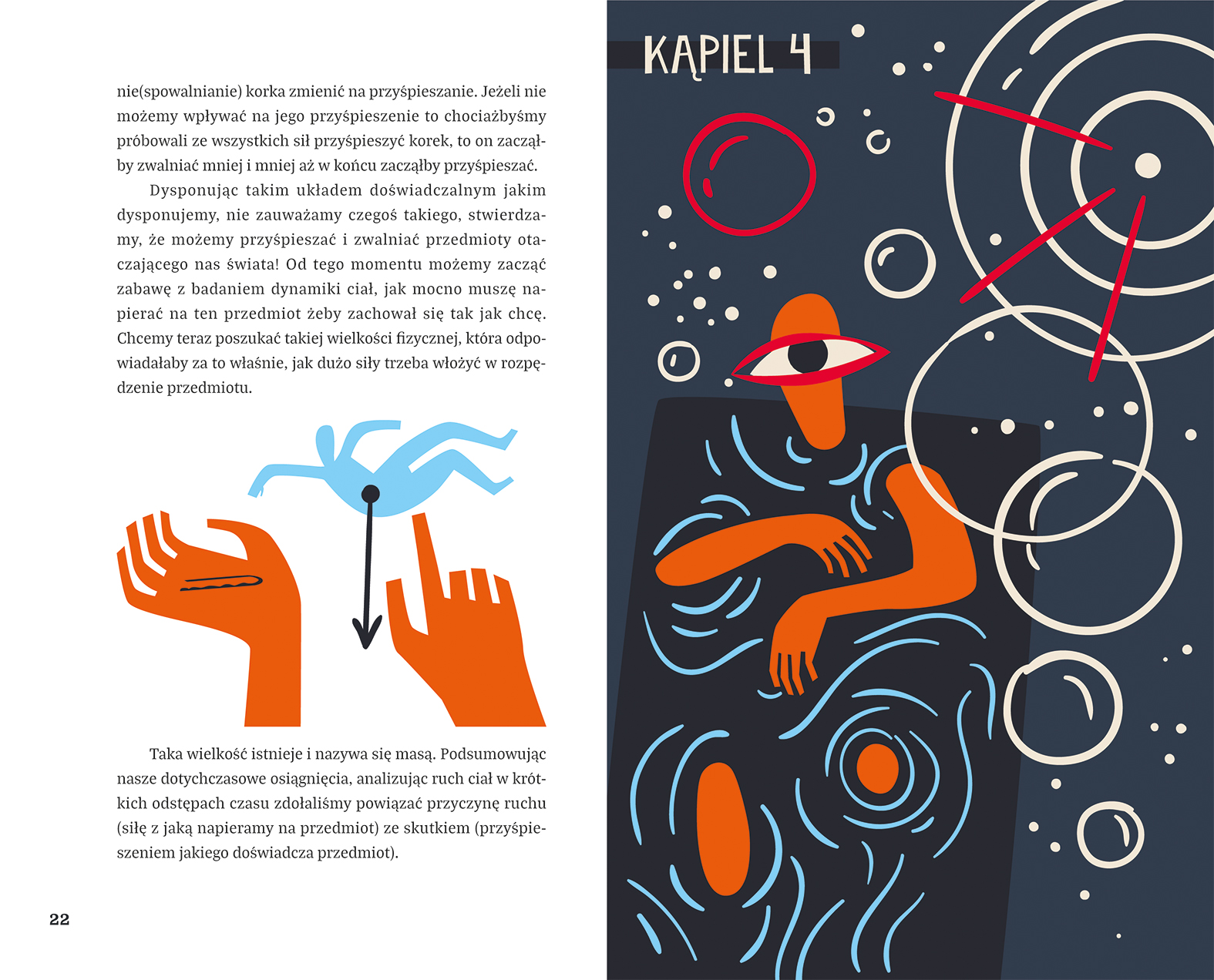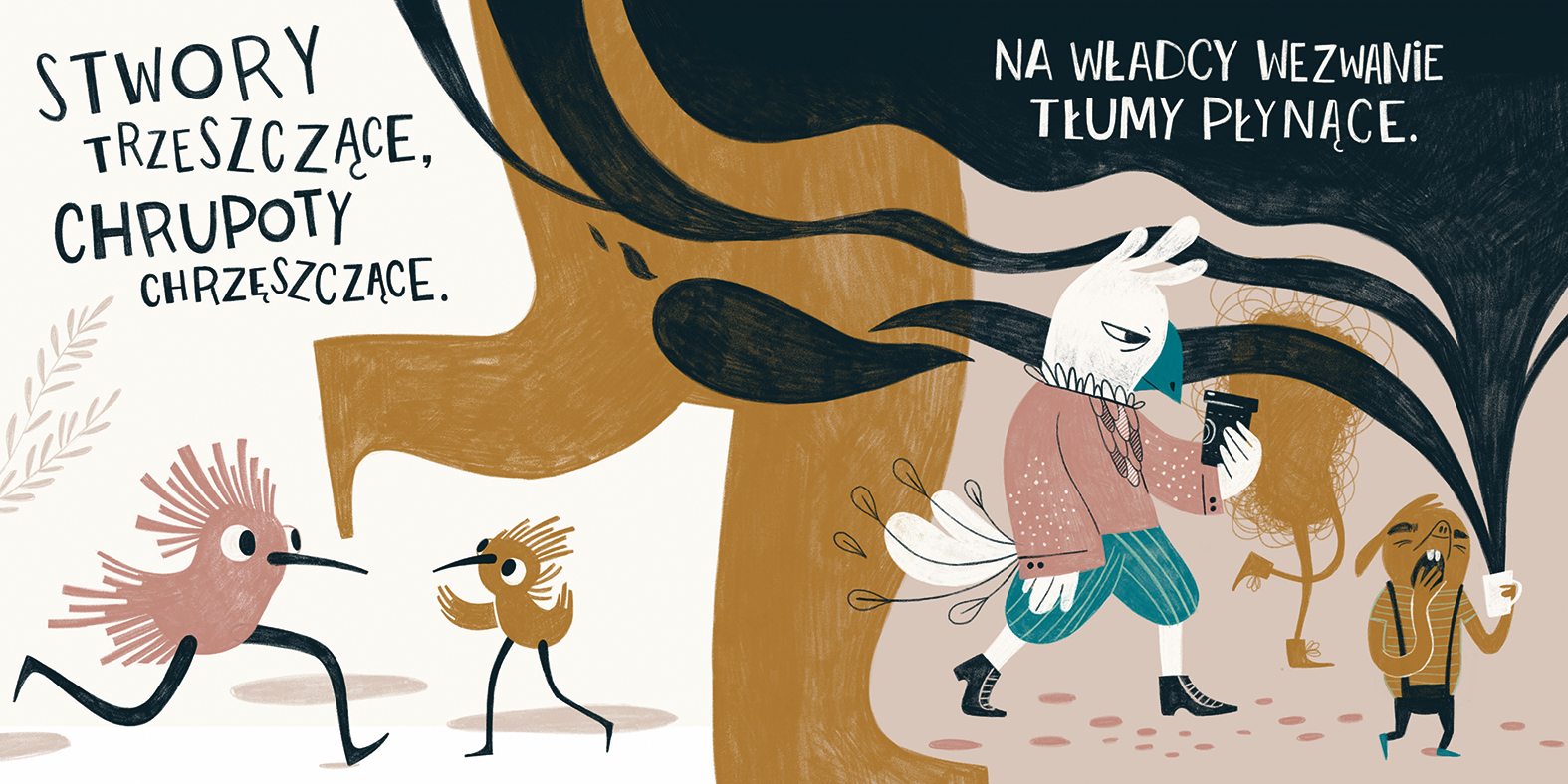 PUBLISHERS' PRIZES
DEBIT PUBLISHING HOUSE PRIZE
for works to the text The Bedtime Stories for Young Rebels. 100 stories of extraordinary Polish women
Sandra Brzęczek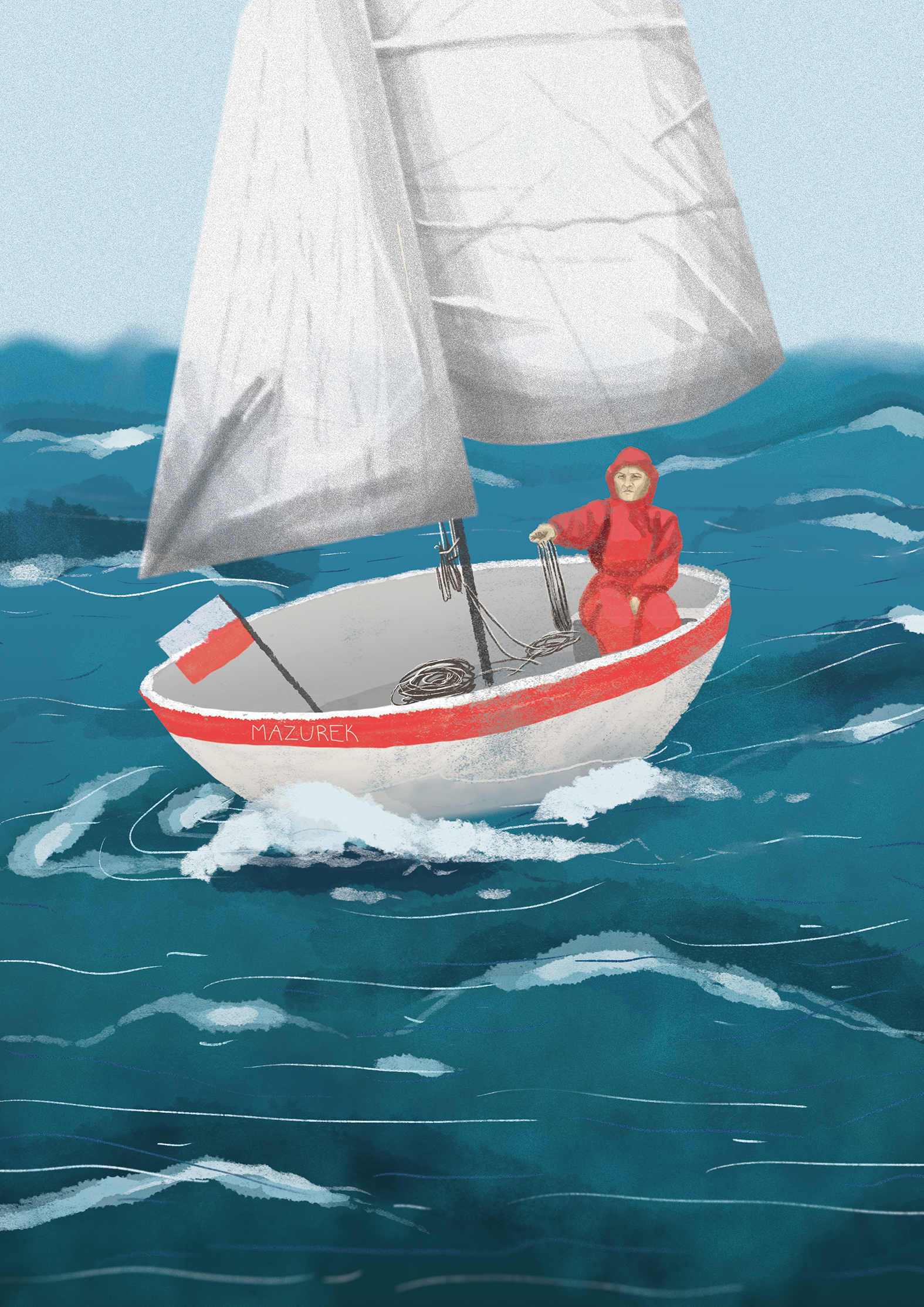 Inna Vlasova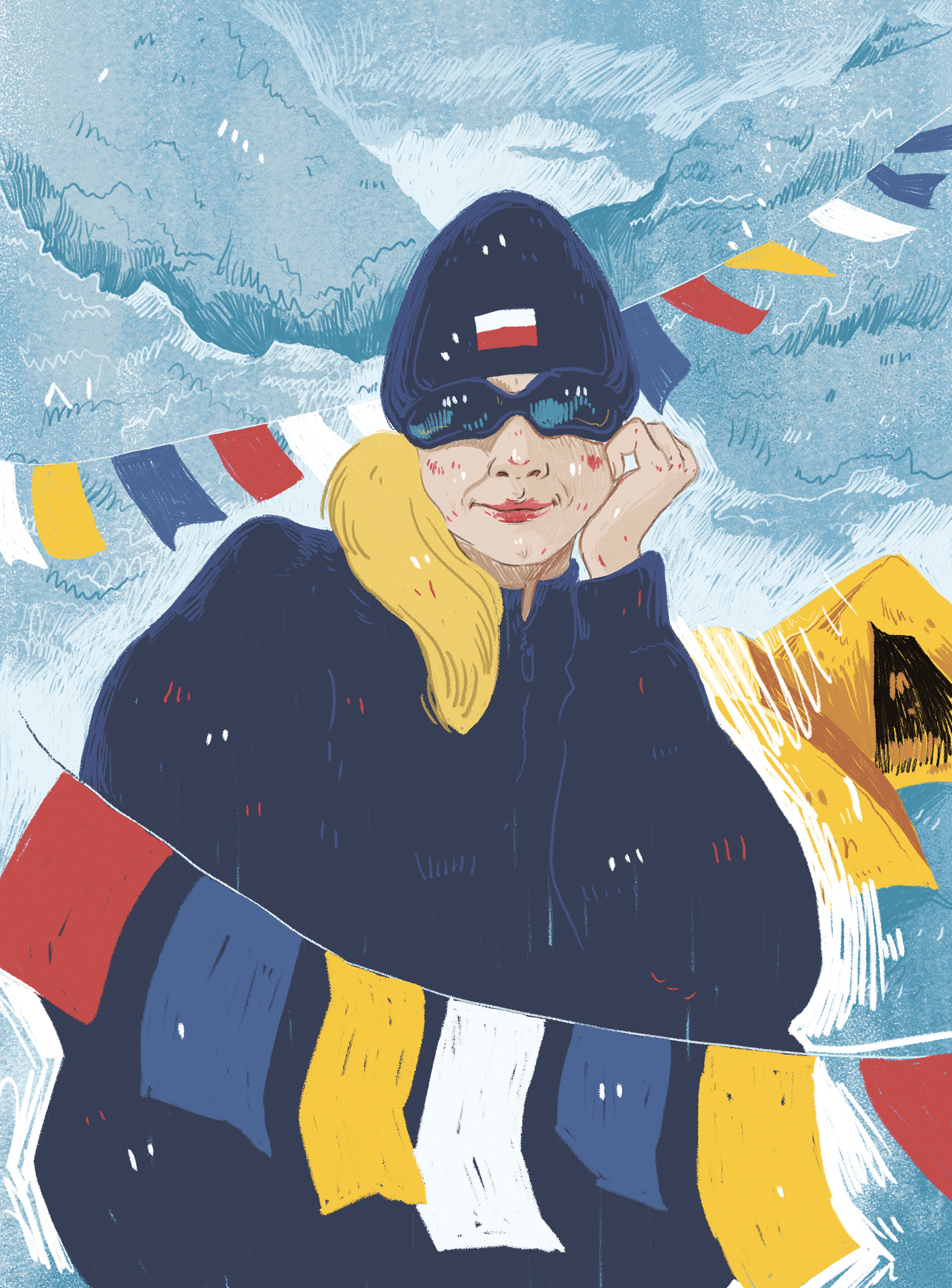 Małgorzata Zyzik

EZOP PUBLISHING HOUSE PRIZE
Natalia Jabłońska – Mr. Dumpling and the sailing ship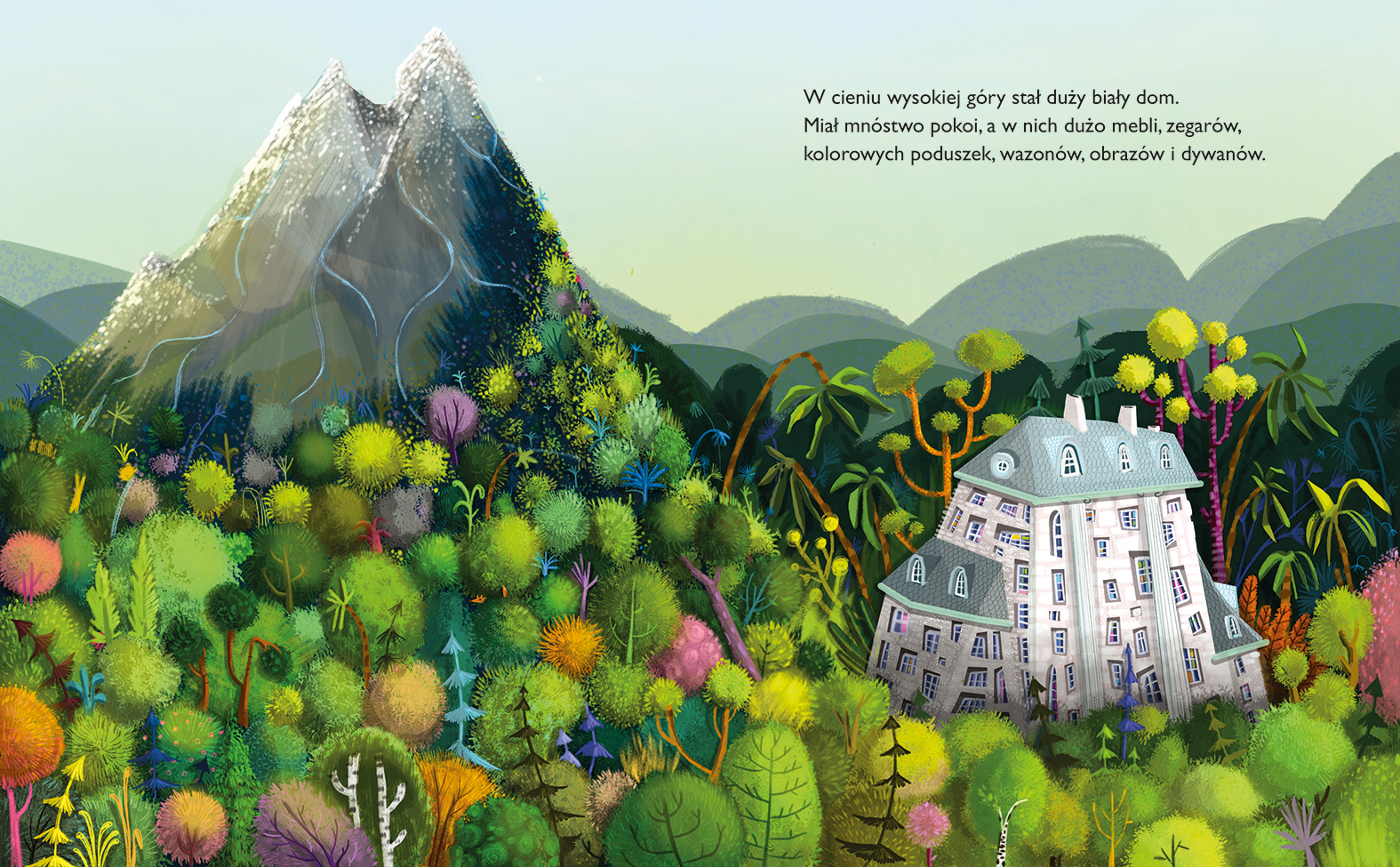 FORMAT PUBLISHING HOUSE PRIZE
Karolina Hayduchyk –  Shame lives in the legs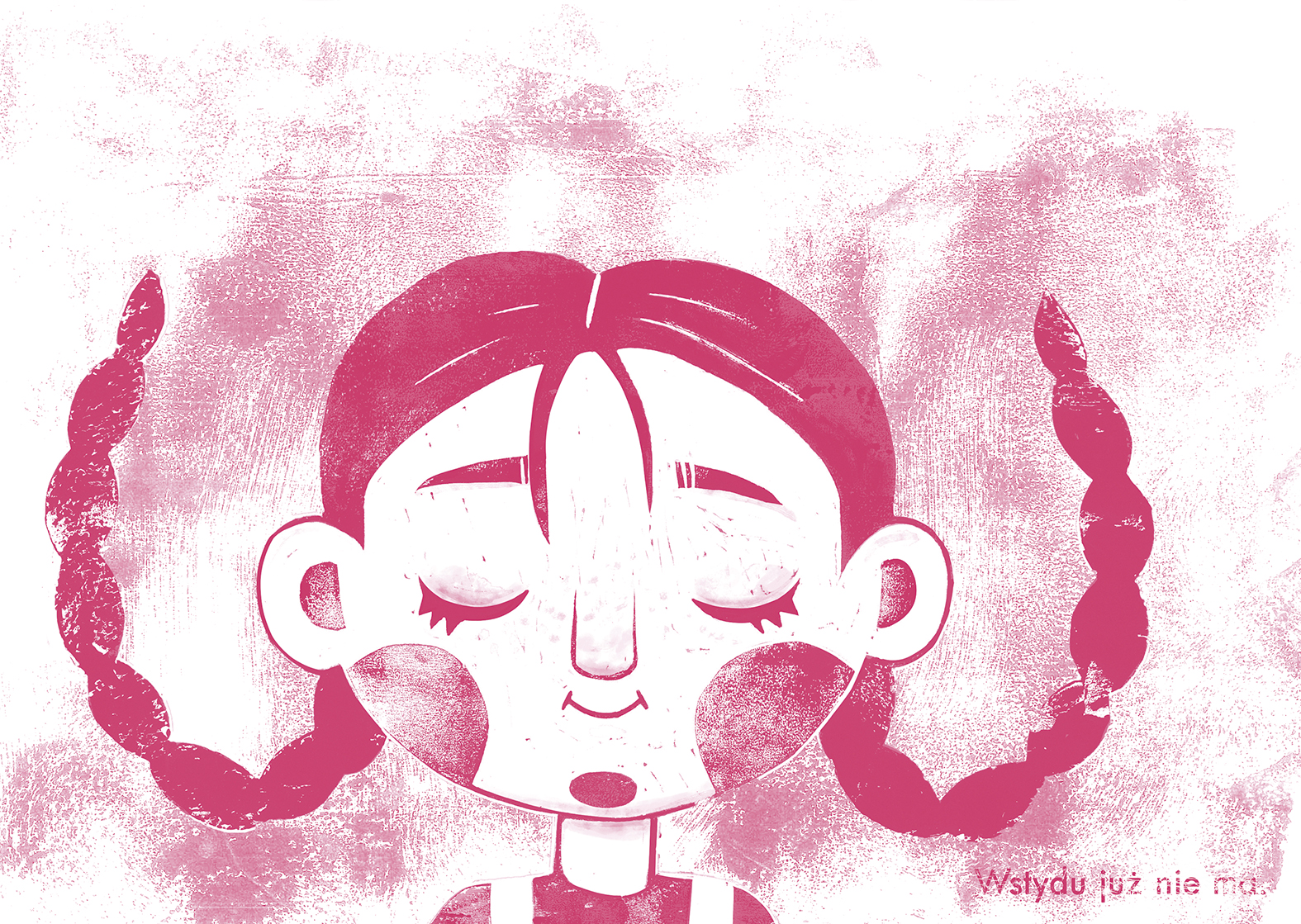 WYTWÓRNIA PUBLISHING HOUSE PRIZE 
Kacper Greń – Circus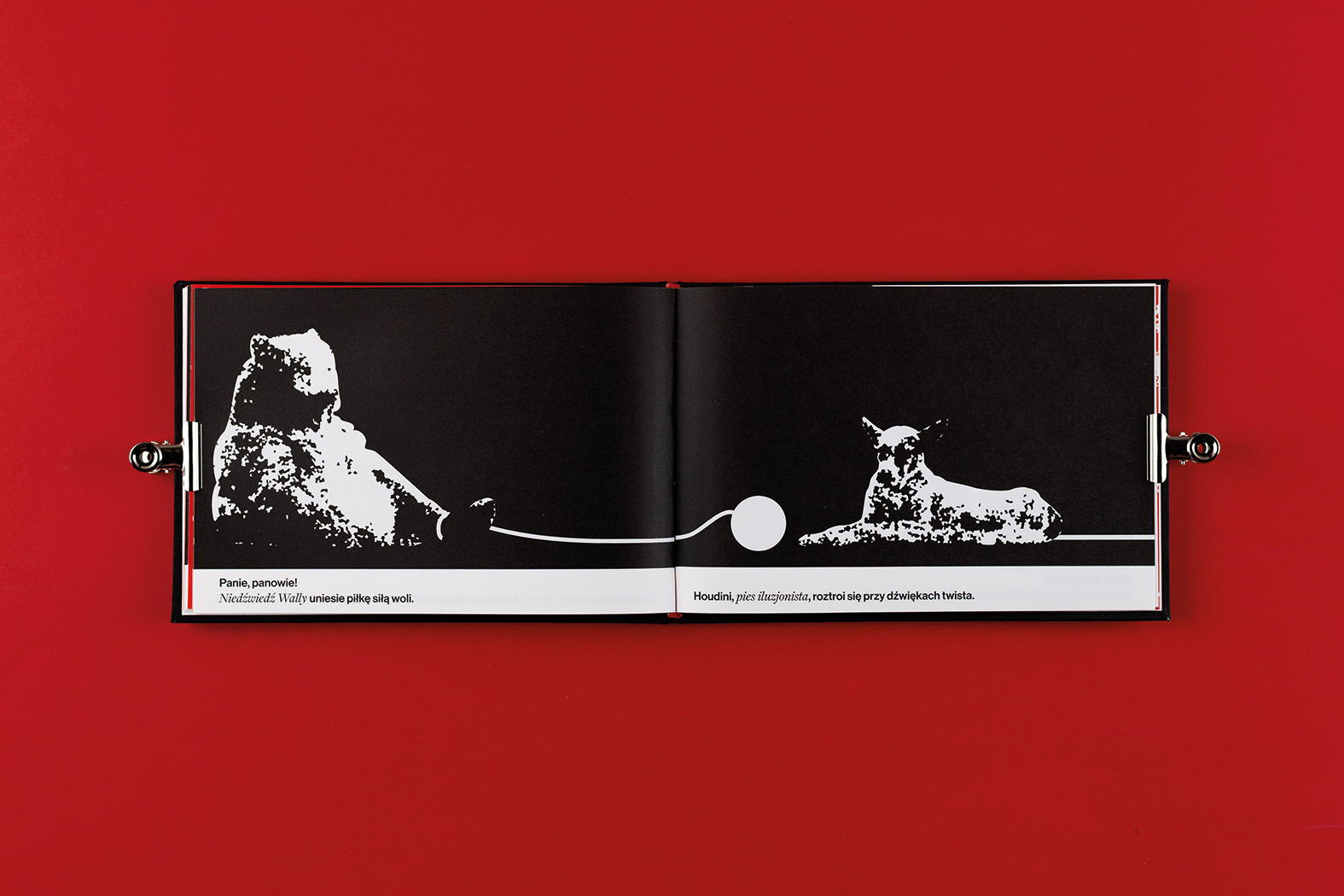 ZNAK PUBLISHING HOUSE PRIZE
Aleksandra Piaskowska – A dream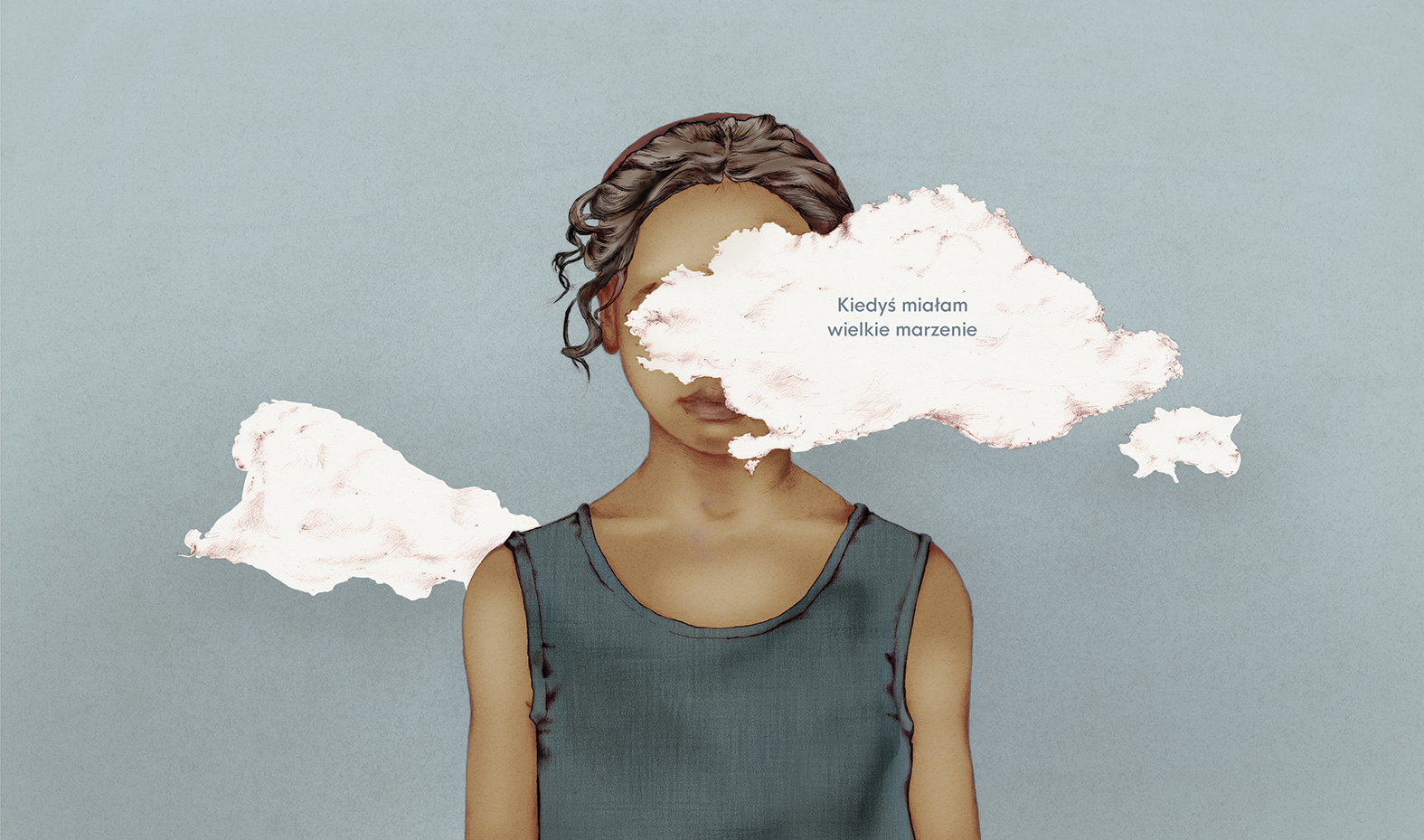 The composition of the Competition Jury:
Dorota Hartwich – publisher (Format Publishing House, Wrocław)
Barbara Kęsek – publisher (Cracow)
Magda Kłos-Podsiadło – publisher (Wytwórnia Publishing House, Warsaw)
Ewa Kokot – art educator, animator (Insea Poland, Katowice)
Krystyna Lipka-Sztarbałło – ilustrator and author (Warszawa)
Agnieszka Małecka-Kwiatkowska – designer, teacher (Academy of Fine Arts in Katowice)
Jakub Sowiński – designer, teacher (Academy of Fine Arts in Crocow)
Congratulations to all the winners!
ZNAK PUBLISHING HOUSE PRIZE: Aleksandra Piaskowska – A dream

Organizers:

Partners – Publishing Houses:

Media patrons: