Design
Inclusive Design: Health and Social Well-Being – an interdisciplinary master's programme of studies in English
Inclusive Design: Health and Social Well-Being is a new programme of studies wich prepares its future graduates to face and tackle complex challenges related to the role of design in improving the quality of life, well-being and public health by including users in the design process.
This innovative and unique two-year programme of studies has been devised by the staff of the Faculty of Design of the Academy of Fine Arts in Katowice with the assistance and advice of external experts from such institutions as the Helen Hamlyn Centre For Design, EIDD, TU Delft, University of Hasselt, Gehl People, and other experts active in the field.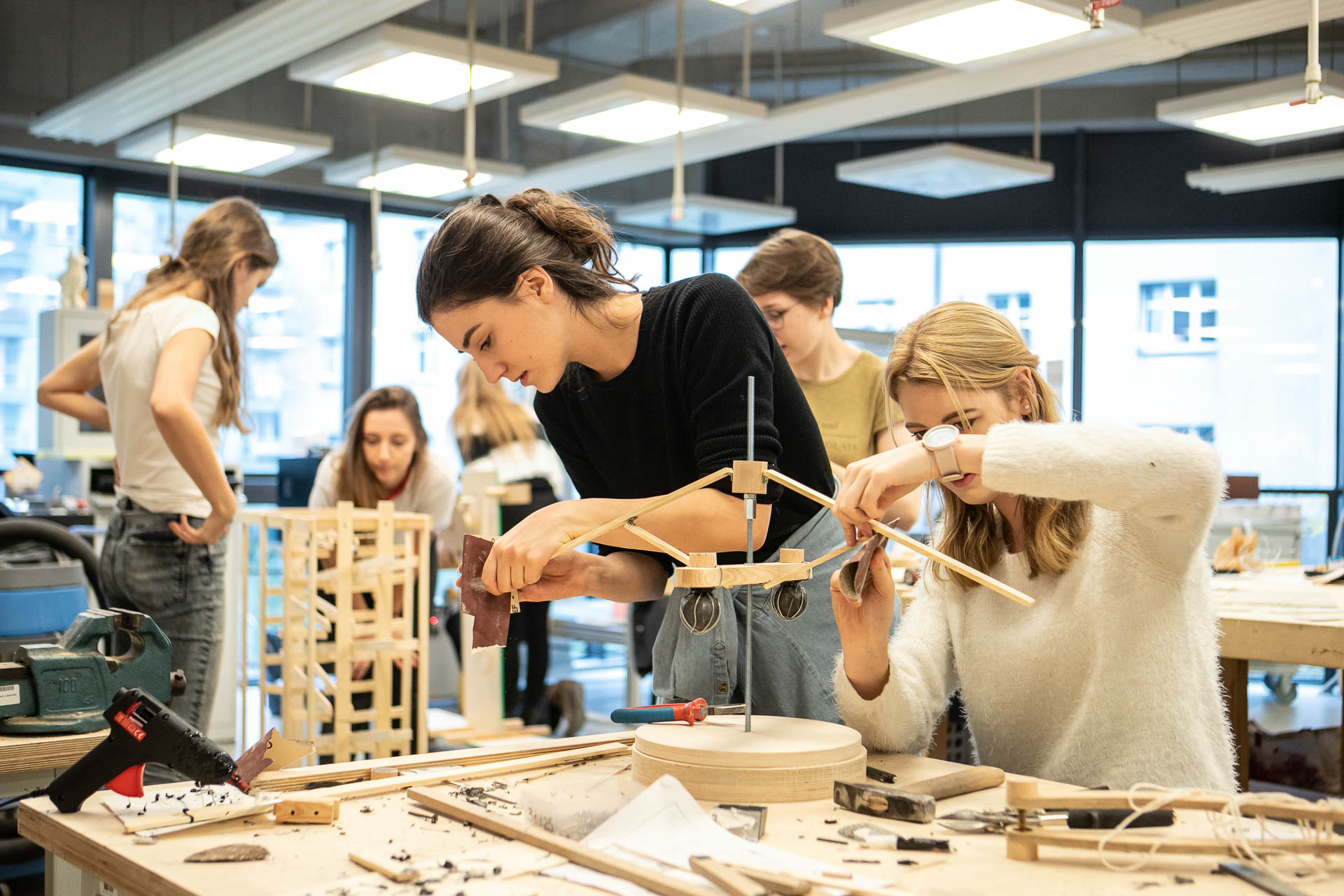 The programme will help you master the research methods and tools that will facilitate both a theoretical and a hands-on approach to modern design. You will learn how to define key conceptual issues, how to select the right tools and methods for the users of your work and how to engage and include them in the whole process. In doing so, you will benefit from the most recent approaches of User-Oriented, Human-Centred and Inclusive Design. You will also explore the potential behind the application of Integrated Product Design, Experience and Interaction Design, and of the Social and Service Design.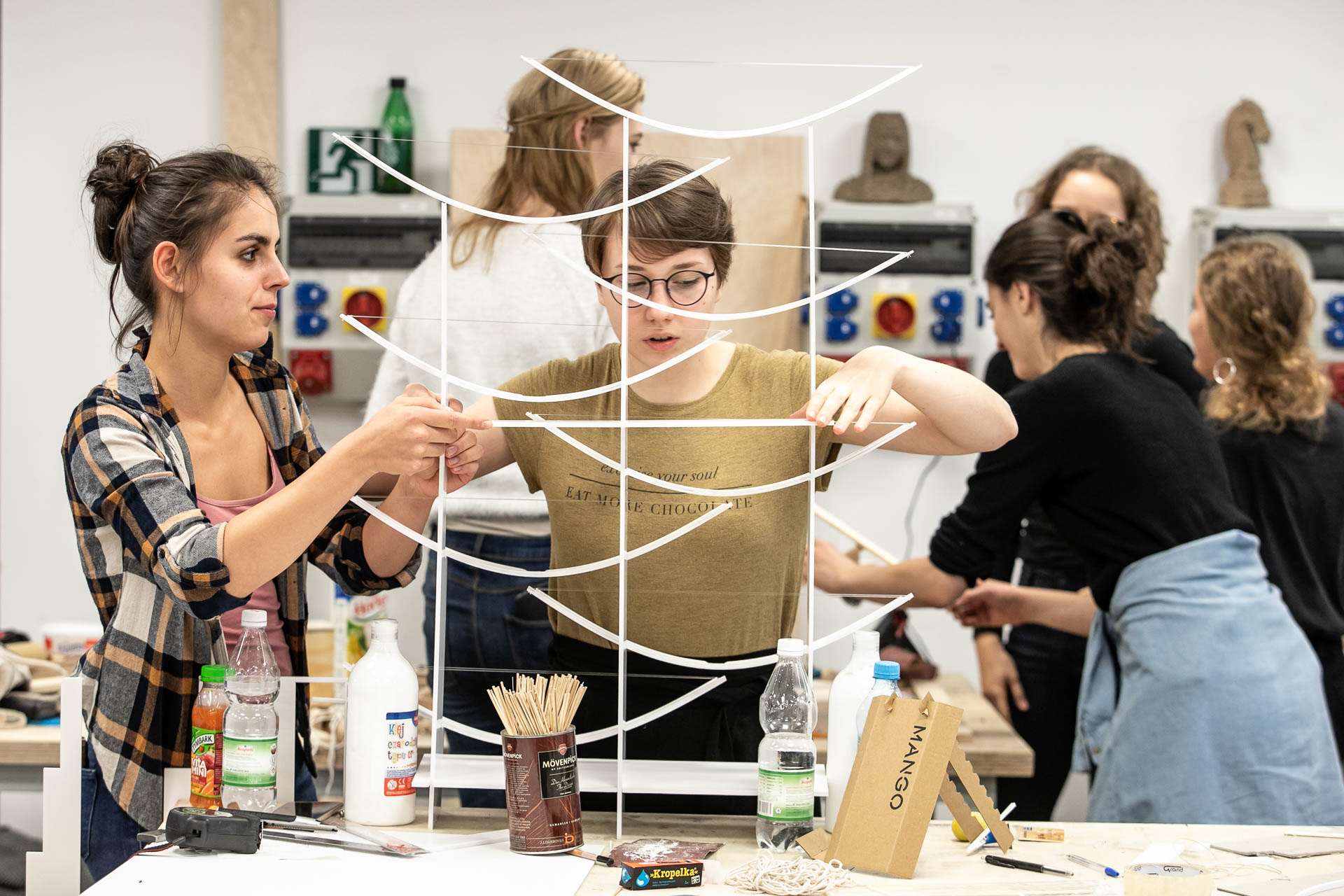 You will gain an in-depth knowledge and experience by studying research methodologies and by conducting your own research, experimentation, prototyping, applying state-of-the-art technologies and design implementation methods. You will work on actual projects, in realistic conditions, together with institutional and business partners within the area of social well-being.
The experience and the knowledge you will gain with us will prepare you to work as a designer of products, services, interactions, and as a design consultant for private and public ventures. It will also give you the necessary background to work in Research and Development teams in commercial and scientific institutions.
Julianna Zych, " Information materials for the Wampiriada campaign, promoting honorary blood donation"